Family Law Attorney in
the Greater Sacramento Area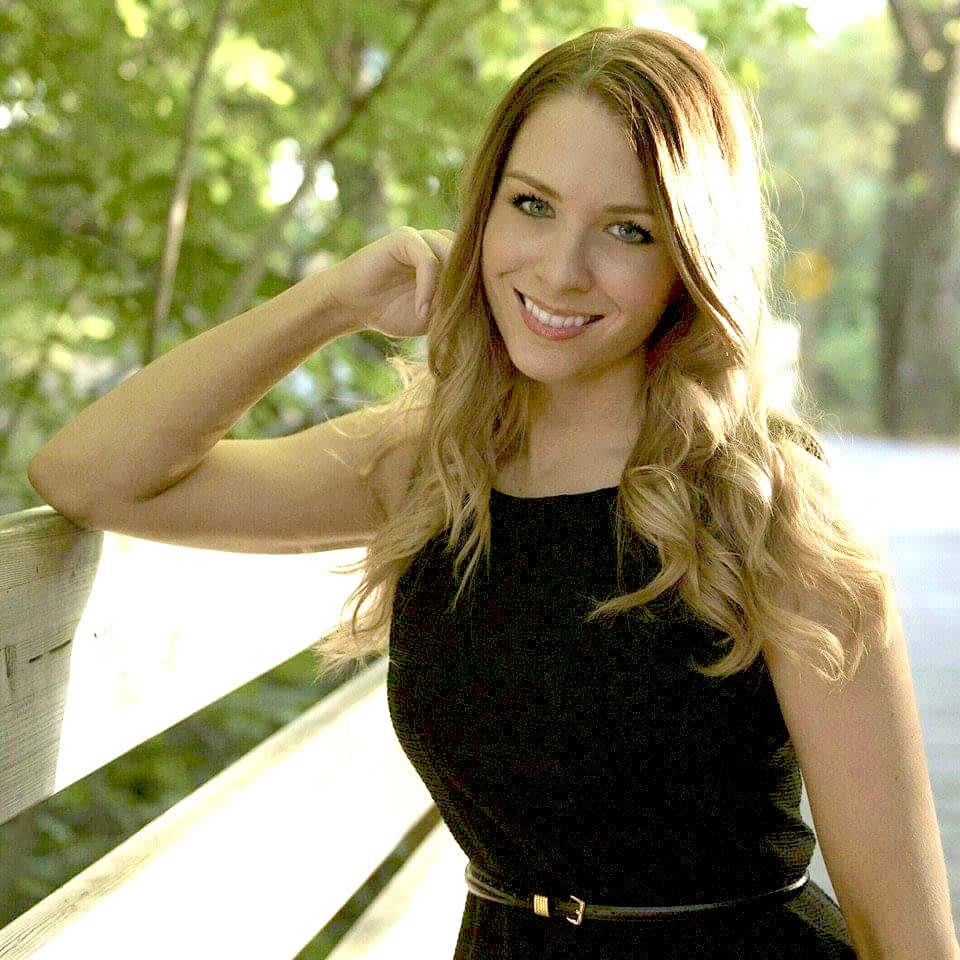 Attorney at Law
Alexandra Myers
I come from a family with a long tradition of lawyers who inspired my practice and love for the law. I understand divorce firsthand, so I know the challenges my clients can deal with when facing a divorce. The public speaking and communication skills I had utilized as a television anchor, host, and reporter became a benefit to my practice. Making the process smoother, relieving stress, and getting the best results is my biggest passion as a family law attorney for clients in Roseville, California, and the surrounding areas of Sacramento, Placer County, El Dorado County, and Yolo.
More About Me


Compassionate
Guidance
It can feel isolating if you have a divorce, child custody, alimony, or spousal support issue in your life. You need an attorney who gets it and can guide you through the process. I offer empathetic legal advice when you need it most.

Aggressive
Advocacy
You can count on me to be a zealous advocate for you. I will explain the process so that you are never alone. I will respond to your questions and fight to pursue an outcome that is fair for both you and your family.

Collaborative
Strategies
I offer creative, collaborative solutions if you seek an innovative approach to your divorce. I am a certified family law mediator as a dispute resolution alternative and aim to keep you and your spouse out of litigation if that is your goal.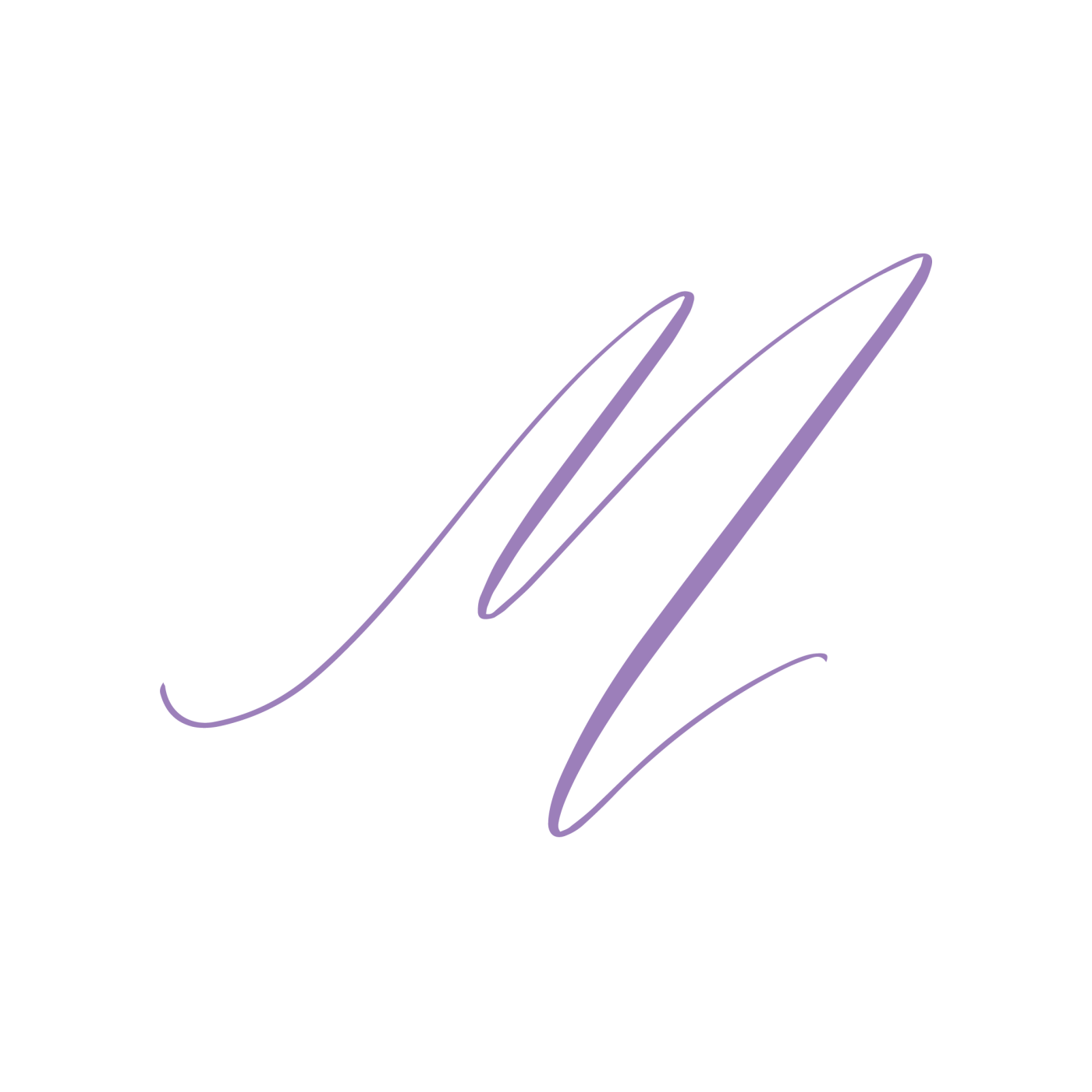 Driven & Hardworking
"Alexandra Myers is one of the most personable, loyal, and hardworking women I've had the pleasure of knowing. She holds her relationships with her clients, friends, and family according to the same standard of trust and ethic. When she does something, she gives it her 100% and pays attention to detail. If you ever have the pleasure of working alongside this woman, it is assured you will not be disappointed, as drive is her forte."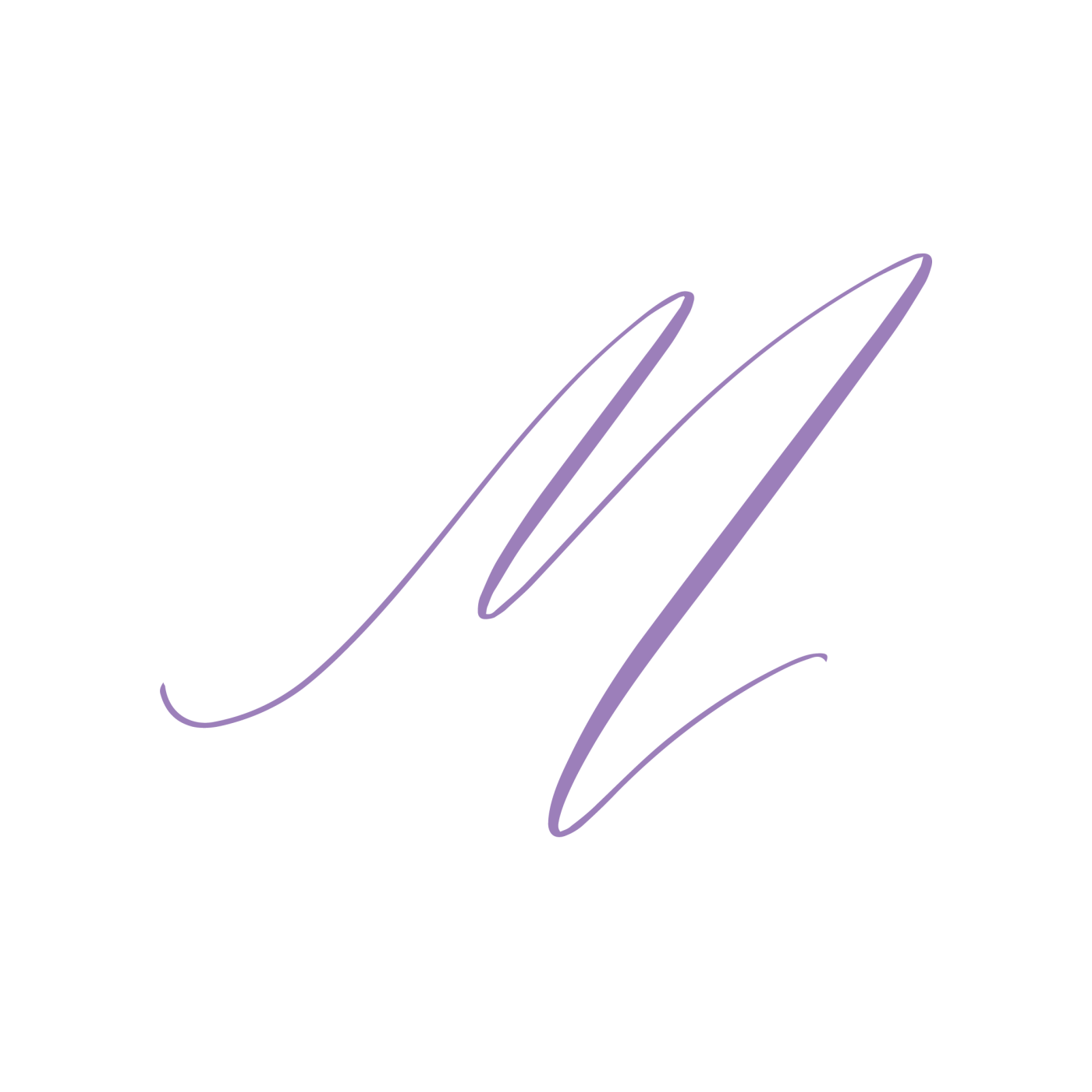 Passionate & Energetic
"I spoke with Allie and learned how passionate and driven she is. She is also very energetic."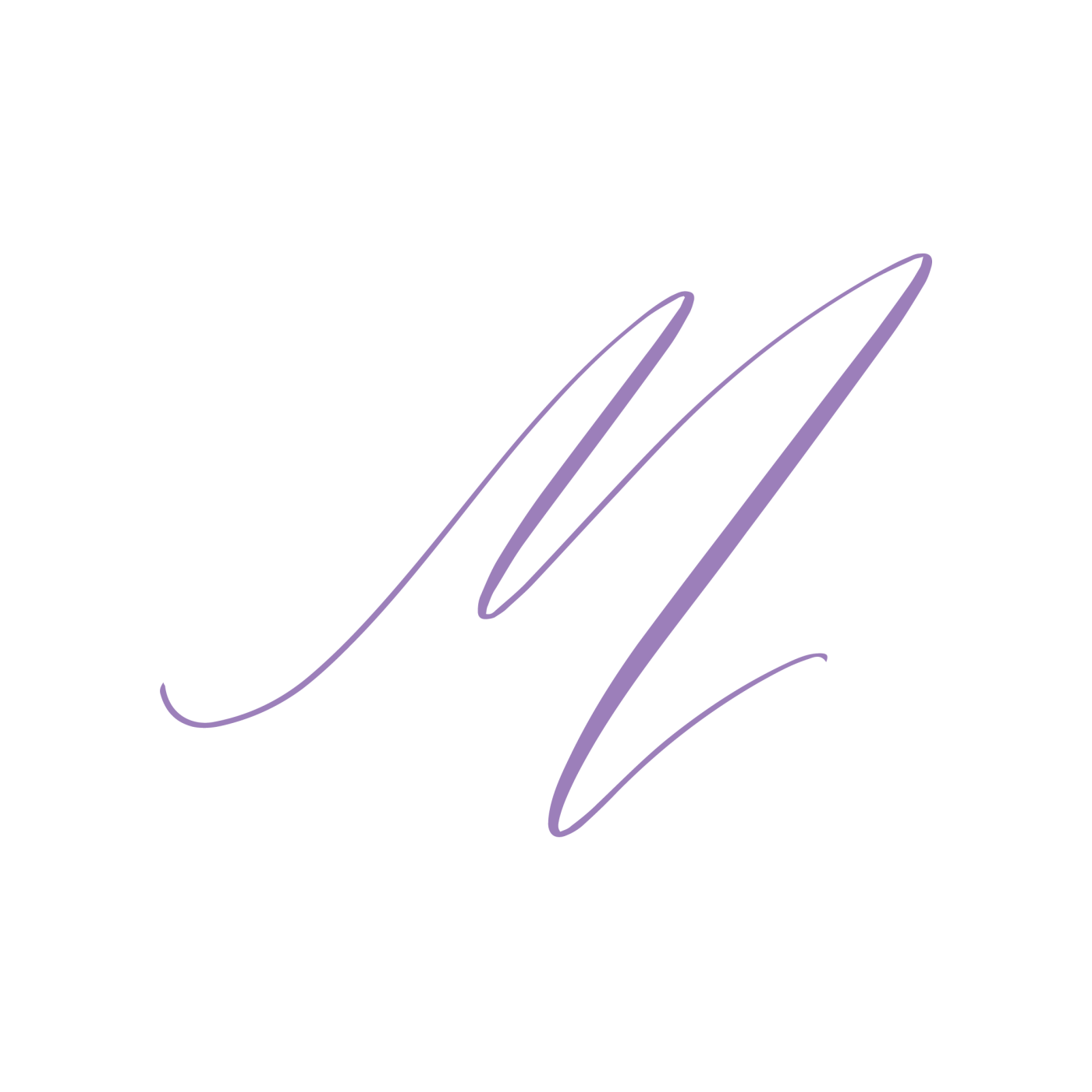 Simply the Best
"Attorney Myers never gave up. When we faced more and more challenges, she gave it her all and led me through my divorce. She is simply the best in the business."
Family Law Advice
from an Attorney Who Gets It
If you are contemplating a divorce, legal separation, or looking to modify child custody or child support, you need an attorney who will stand up for your rights in court. I will champion the divorce settlement, spousal support, and parenting time that you deserve. If you have questions and don't know where to turn or are dealing with a distressing matter like domestic violence, I will help you find the solutions you need for a brighter future. The weight of this transition feels heavy now. I can help lift that burden and start making steps towards a better tomorrow.
I have personally been through the family court system during my own divorce. Because I have experienced divorce up close in my life, I understand what you go through, as the client, at one of your most challenging moments. It is an honor to serve you with compassion and empathy. When you work with the Law Office of Alexandra L. Myers, you are never alone. Getting the best outcome in your case will always be my top priority for residents of Roseville, California, and the neighboring areas of Sacramento, Placer County, El Dorado County, and Yolo.